Sublimation Technology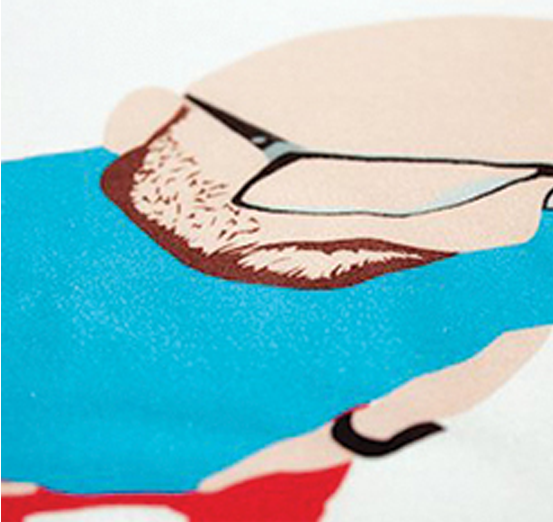 DIGITAL PRINT
Digital print is a recent decoration technique. It works like a regular printer, but with specialized inks. Digital printing is perfect if you want a print that has a lot of colors. Photos and detailed designs can be printed in good quality.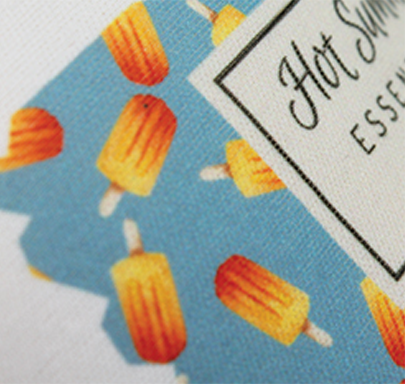 SUBLIMATION
Sublimation print is a technique that can only be used on synthetic fabrics (like polyester). With sublimation print you can print white fabric in full color. The strong point of sublimation print is the vivid colours.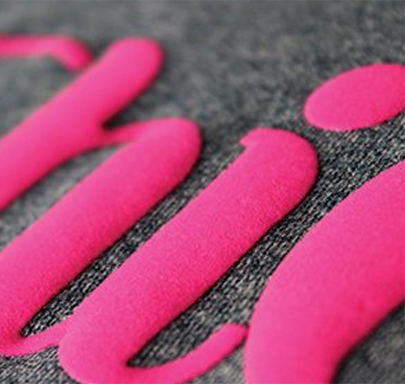 FLOCK
Flock print is a very unique technique. Flock print feels very soft, so it's really nice to touch. Because flock print has a lot of very small soft hairs, it gives your design a very cosy feeling. Flock is available in different colours.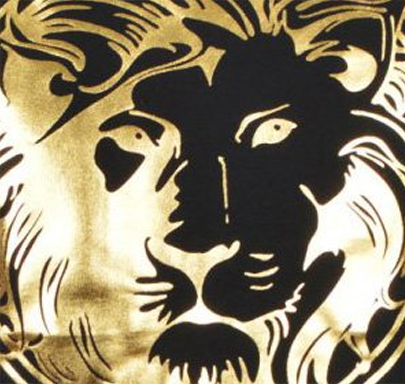 FOIL PRINT
With foil print we use a gold, silver or other foil to print your design. This means that we can only do foil print in 1 colour. Foil print is the technique to create the shiniest gold available